About Us
Creativity, experience and quality
OUR VISION
Creativity, experience and quality
01.
Our expertise is based on three values ​​at the service of our customers: creativity, experience and quality. For us your communication must be unique, descriptive and memorable.
Urban Fusion Agency puts all the odds on your side: professionalism, talent and proven knowledge of networks. You will not have twice the opportunity to make a good impression, so trust us to guarantee your success.
Today to communicate is to exist. So, we offer you original creations that are voluntarily different. Our goal is to break those conventional methods in order to optimize and make effective interactions between you and your target audience.
Portfolio
Our service
Our expertise makes our agency a major player in the development of your project at every moment.
01.
Graphic design
Do you have the will to communicate? We have the image and the words to express it! We live in a society of image, but also of stories. Therefore, it is essential to perfect your visual identity and your signature! We take your project in hand. You just tell us your needs and your desires and let us take care of the rest!
Web and application design
No company is too small to exist on the Internet. Today, this communication channel is essential to be competitive. We offer professional-quality websites and applications adjusted for your business and your target audience.
Video production
The photographic emotion is a concept that means a lot to us. Preparing subtle lighting, realizing an original framing and creating a striking montage is what enables us to create an intense reaction. With us, a strong image is better than a long speech.
Edition
"Challenge for a better communication" is our fundamental belief. Invest in our products created and edited by our graphic design studio. We will give you all the means to make yourself known. Whatever is your business, it will attract customers if they know it exists..
Portfolio
Skills
A clear and assumed expertise for each tool and competence
02.
95%
90%
91%
88%
93%
85%
92%
Team
We have the resources and skills you need
03.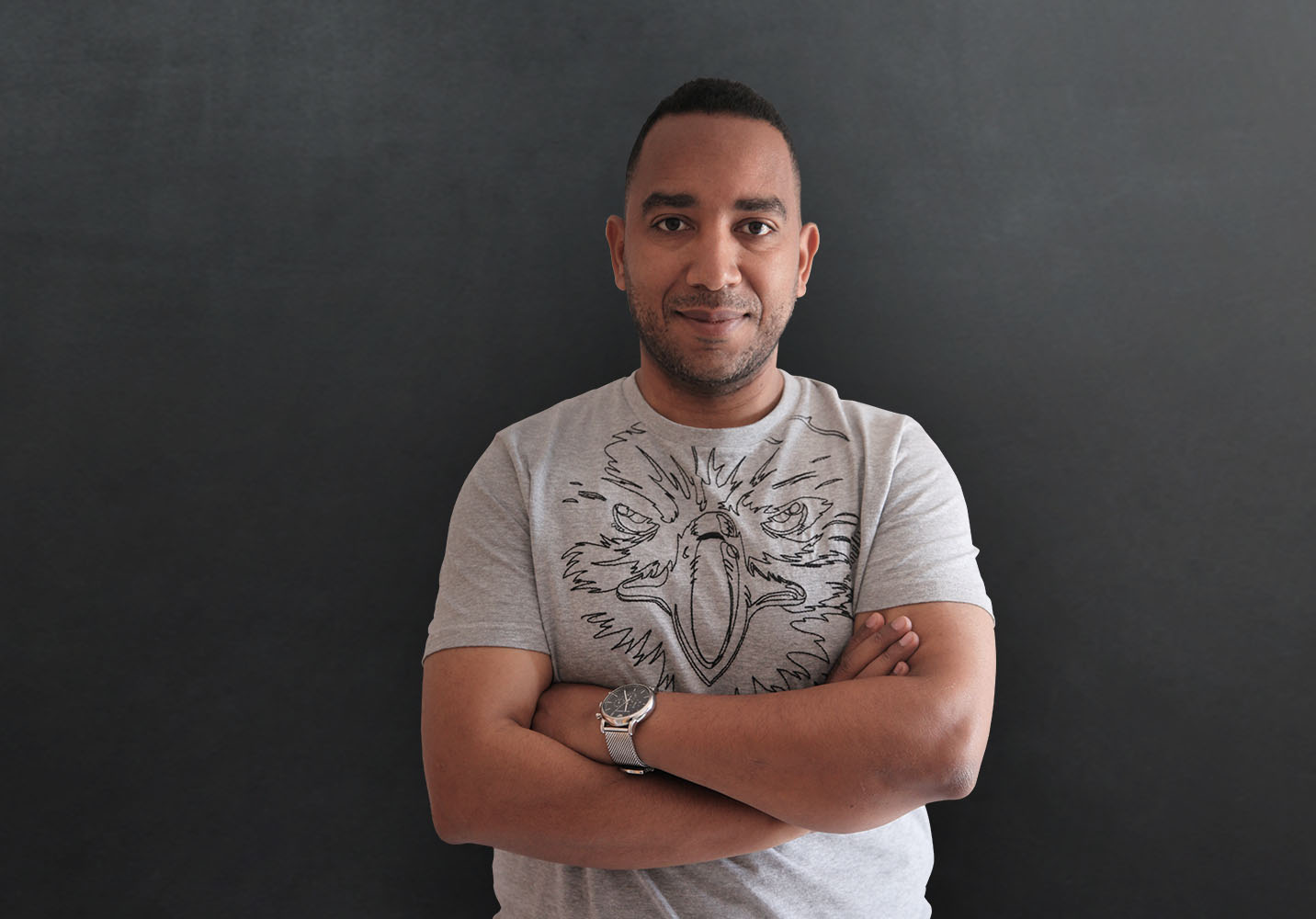 Art Director / Founder
hafid@urbanfusion.agency
MA +212 808 621 534
BEL +32 493 363 592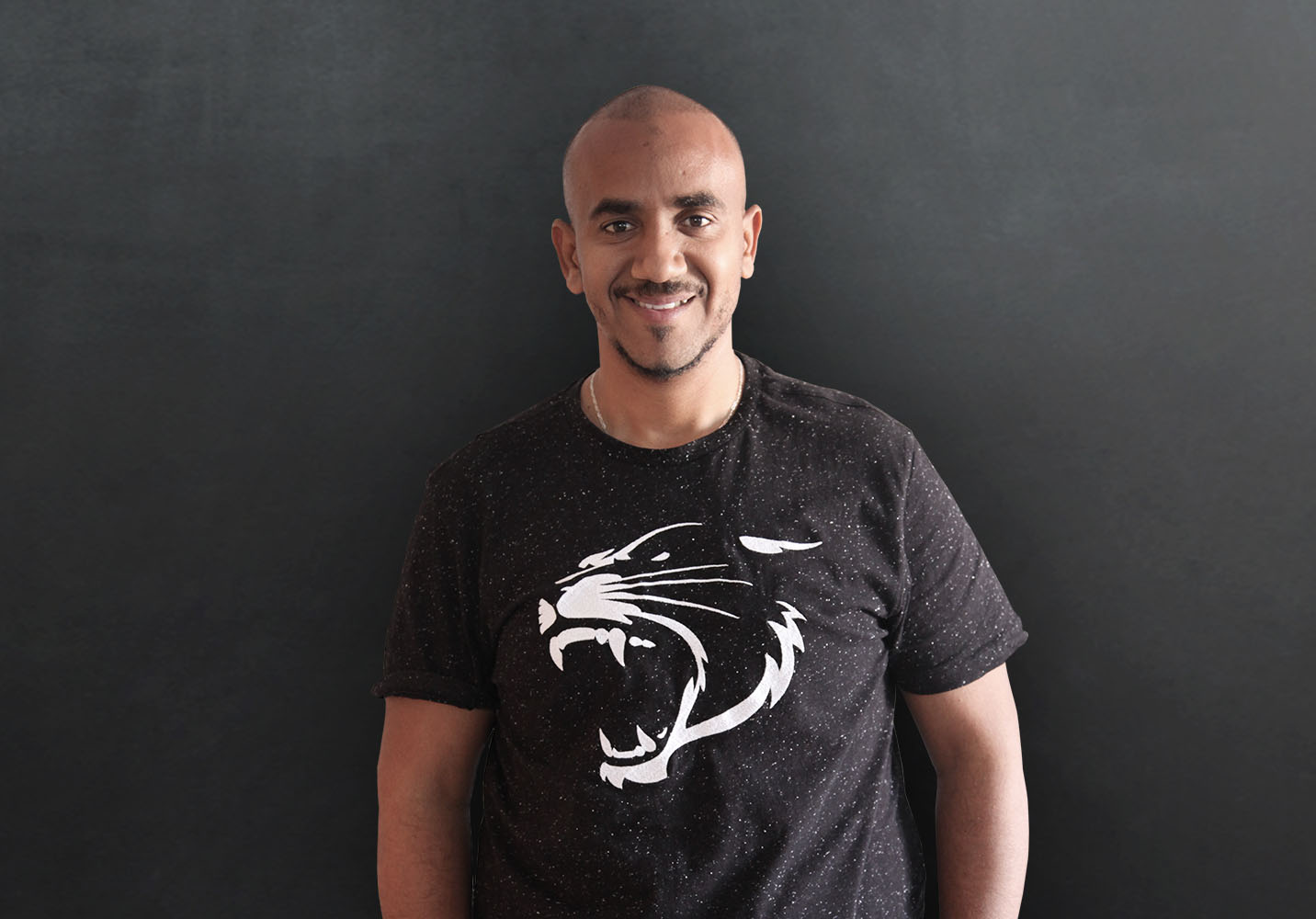 Chief Operations Officer / Founder
hachim@urbanfusion.agency
+212 6 69 69 26 99